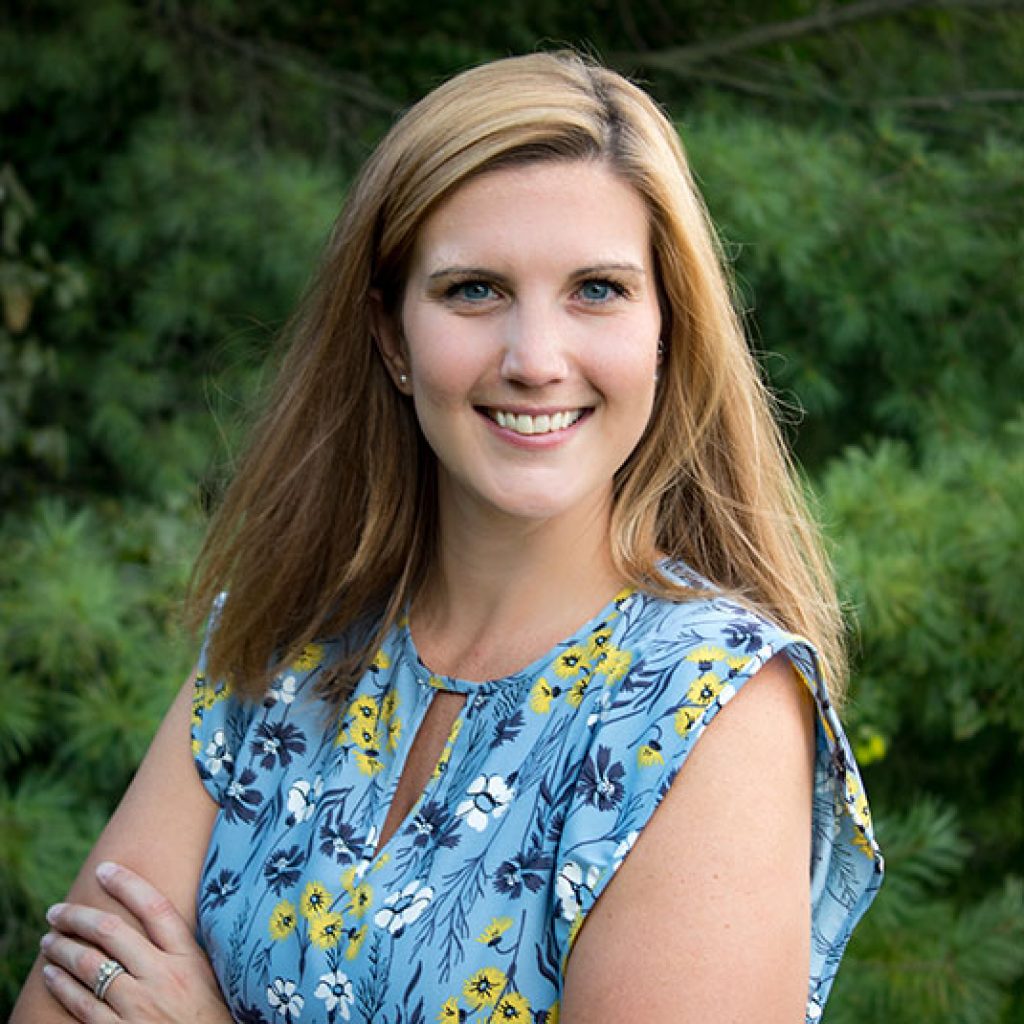 Dr. Rachael Thompson grew up in the beautiful Hudson Valley, New York. Her chiropractic story started when her father, a well driller, had unbelievable back pain that left him unable to enjoy life. He began going to see a chiropractor and had great results. Knowing now how trauma affects the nervous system, her family brought her under care due to all the traumas she had riding (and falling off) horses since she was 8. Dr. Rachael began receiving care at age 12 and immediately knew this was her calling in life. To help people heal naturally in a family centered caring environment.
Dr. Rachael attended SUNY College at Oneonta and received her Bachelors in Biology with a minor in Health and Wellness. She went on to receive her Doctorate of Chiropractic from Life University in Atlanta, Georgia. While in Atlanta, she helped grow one of the largest Chiropractic Offices in the Southeast
She is Webster certified and a member of the International Chiropractic Pediatric Association.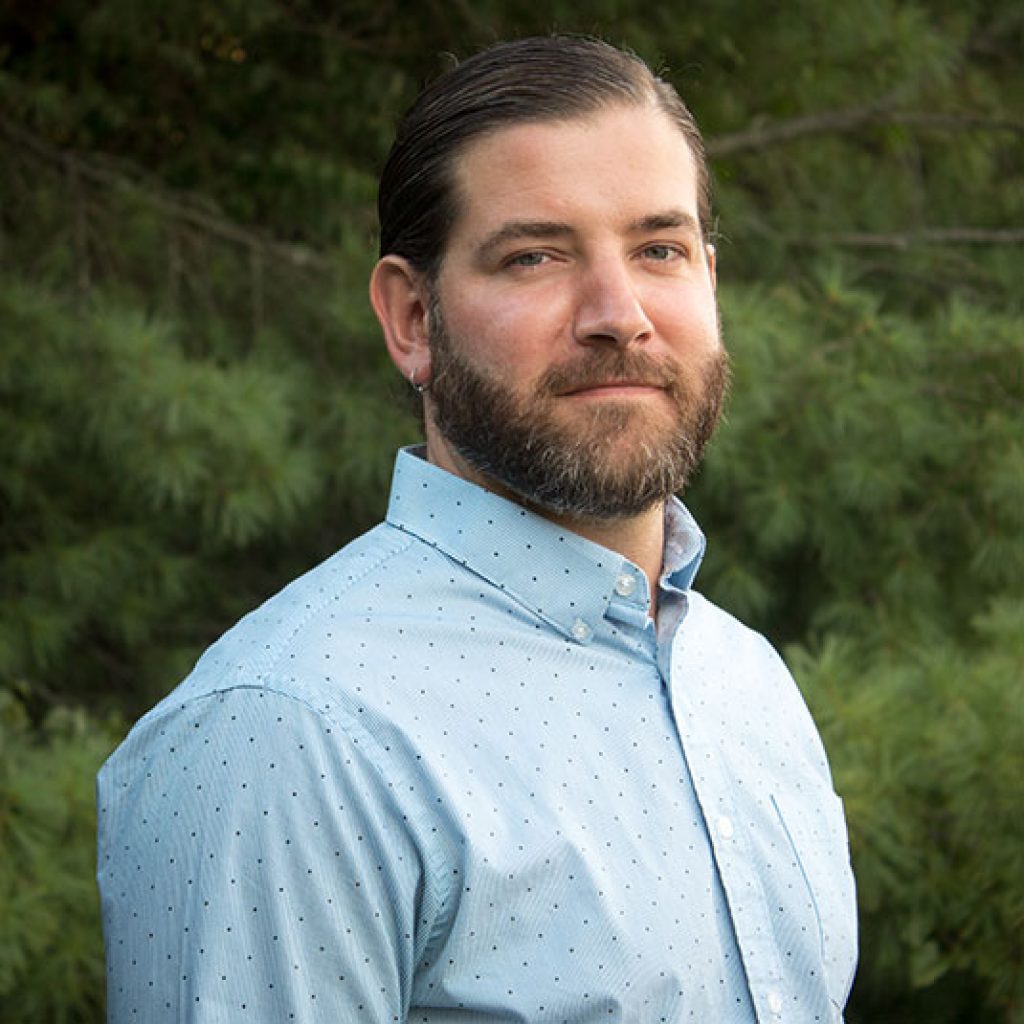 Ian met Dr. Rachael at a small Church in New York where he grew up and knew he had to marry her. He is now honored to join his wife to help impact this amazing community with a better form of health care. Ian had been suffering from mid and low back pain almost every day for many years due to his career as a Diesel Technician. He was taking multiple pain pills every day just to cope and be able to do his job. Once he began chiropractic care 4 years ago, his pain became manageable and his overall health increased.
Ian is excited to serve the community and help others achieve better health through drug free lives.
Dr. Rachael and Ian are pleased to be a part of the Exton, community and are ready to serve those that want to lead a pain free healthy life.