Our mission is to positively impact the health of you and your family and allow you to reach your God-given health potential.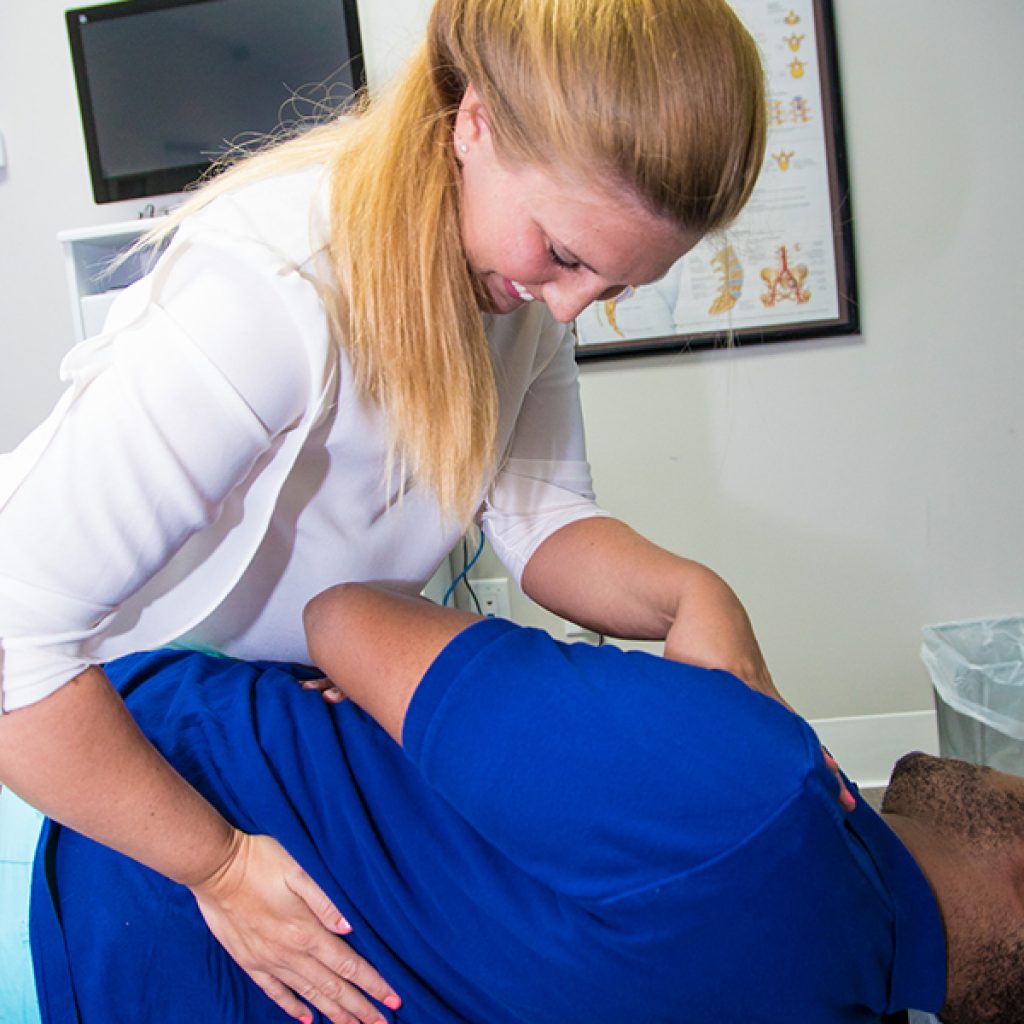 At Impact Chiropractic, we strive to bring better health to our community, from infants to adults, through a natural healing method that is affordable. We believe every single person should have the knowledge to make better decisions about the health of their families. In our office we strive to provide hope and encouragement to all for a life free of drugs and pain. We correct health problems from the root of the cause rather than masking the symptoms. Chiropractic care allows your nervous system to function at its optimum so your body can heal from the inside-out.
Dr. Rachael Thompson is focused on helping our community of Glen Mills reach its greatest potential in health and wellness through the most advanced chiropractic care possible. We apply constant education, advanced techniques, technological advancement, and studious research to ongoing chiropractic care for you and your family.
At Impact Chiropractic, we provide an in-depth examination that ensures you a scientifically customized care plan that will address your issues, listen to your needs, and provide you with solutions.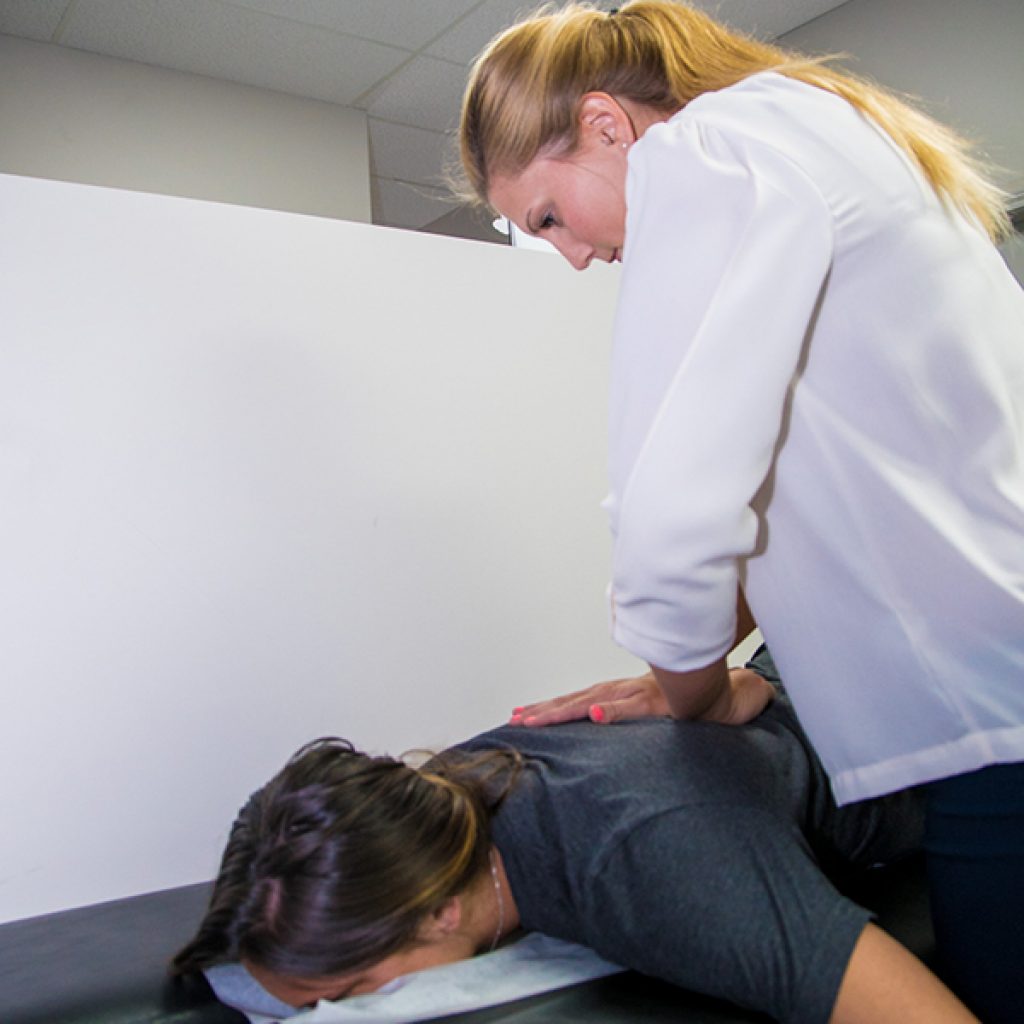 We are here to serve you and your family and help you achieve a better life through greater health.